2022 Call for Papers - Deadline Extended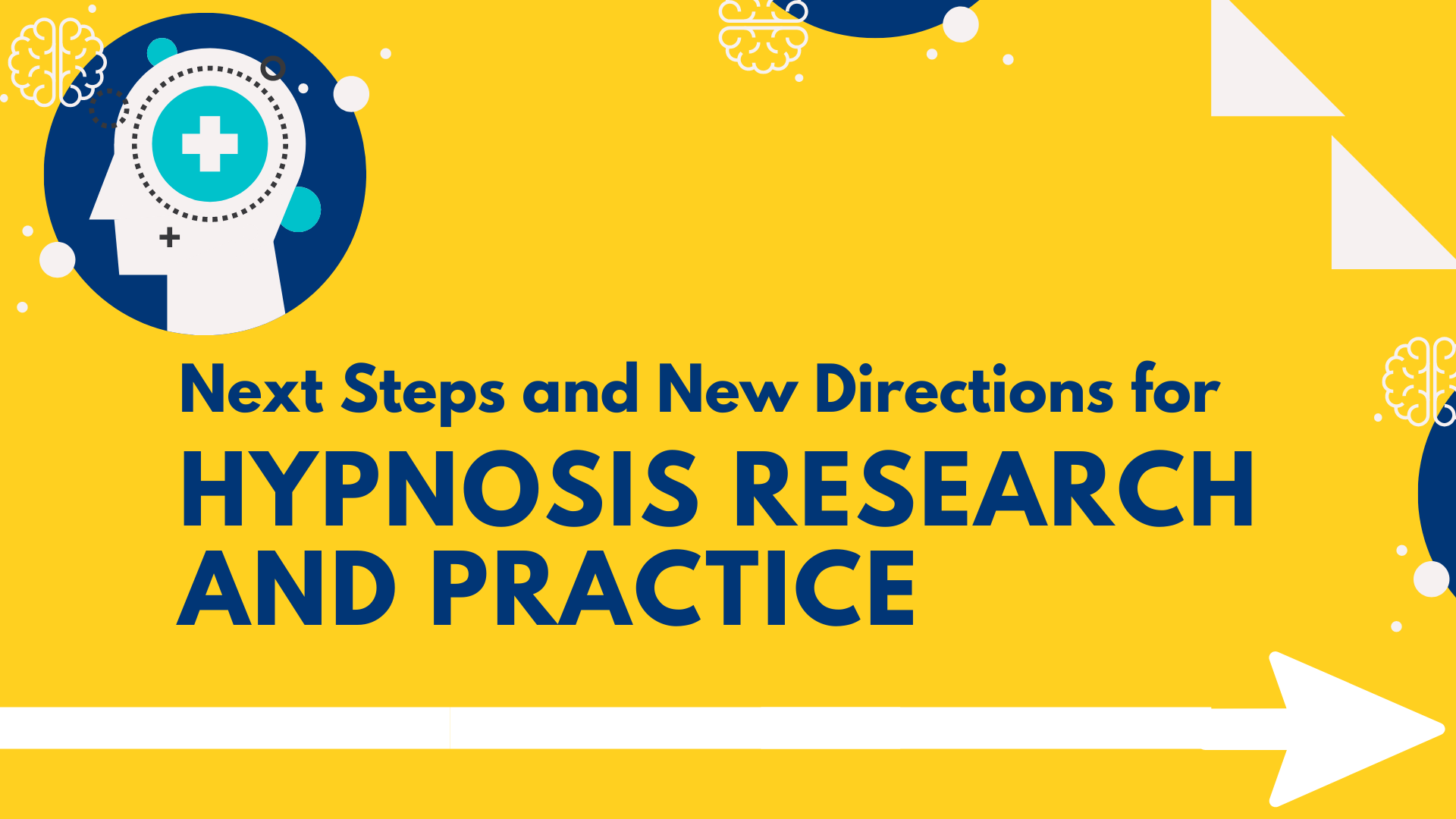 The Society for Clinical and Experimental Hypnosis invites proposals for Advanced Workshops, Scientific Papers, Symposia and Posters for our 73rd Annual Workshops and Scientific Program. (See details below.)  The 2022 Conference will be presented online.
The submission deadline has been extended  two weeks to April 29, 2022.
Learn more about our submission and approval process and access the submission forms by reviewing our Call for Papers.