2018 SCEH Annual Conference

69th Annual Workshops & Scientific Program
Hypnosis in Integrated/Integrative Healthcare: Collaborative, Connected and Creative Approaches
October 10-14, 2018

Embassy Suites by Hilton Convention Center Las Vegas
Las Vegas, Nevada

#SCEH2018 Introductory, Skills and Advanced Workshops plus Scientific Session

Time to Renew
With your help, SCEH can continue to promote the clinical and scientific uses of hypnosis, but more importantly, to be of service to our members.

Already renewed? Thank you for your support of SCEH.
Not yet renewed? Please renew now, online or by mail. To renew online, just click on the blue button.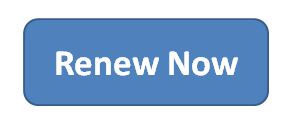 Forgot your password? Click on the previous link, enter the email you use for SCEH and your password will be sent to you. Call our office if you need assistance.

Need help to log in? View our guide.
Need some help with using a Form on our system? Check out this page.
Member News
SCEH is looking for your Member News for our next newsletter. Send your news items to: [email protected]