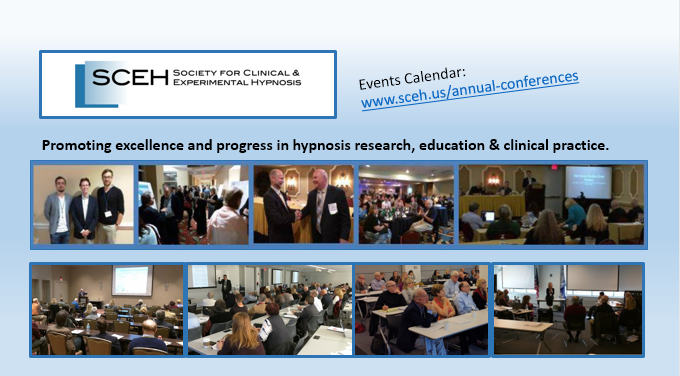 The Society for Clinical and Experimental Hypnosis (SCEH) is an international association whose mission is to promote excellence and progress in hypnosis research, education, and clinical practice.  A distinguishing feature of the Society is its emphasis on empirical inquiry and the evidence-base of hypnosis. 
SCEH hypnosis training programs are scientifically based and recognized by professional schools (medical, dental, psychology, social work). SCEH also offers hypnosis certification programs for clinicians and researchers. Among SCEH member benefits are the International Journal of Clinical and Experimental Hypnosis (the Society's quarterly scholarly journal), quarterly newsletter, hypnosis resources, a mentorship program and book discounts.
Upcoming Events
Will this be the year you learn more about Clinical Hypnosis? View our Events Calendar.

Come be a part of our 70th Anniversary event!


70th Annual Workshops & Scientific Program
Clinical and Applied Hypnosis: Evidence-based Practice and the Therapeutic Relationship
October 16-20, 2019 -- Ace Hotel, New Orleans, LA
Introductory, Skills and Advanced Workshops plus Scientific Program
Conference registration will open in July.
Act now to take advantage of special discounted hotel rates, available now until they sell out or September 15, whichever comes first. View details on our Conference Site and Accommodations.

Time to Renew
Renew now to help SCEH continue to advance our mission of promoting the clinical and scientific uses of hypnosis.
Already renewed?  Thank you for your support of SCEH.
Not yet renewed?  Please renew now, online or by mail. To renew online, click on the blue button.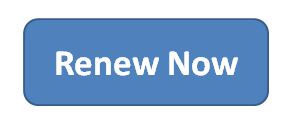 Forgot your password?  Click on the previous link, enter the email you use for SCEH and your password will be sent to you. Contact us if you need assistance. 

Need help to log in?  View our guide.
Need some help with using a Form on our system?  Check out this page.
Donate Now
With your help, SCEH can strengthen our important work to to promote excellence and progress in hypnosis research, education, and clinical practice.  Help us advance our mission.  Click here to donate online.

Member News
SCEH is looking for your Member News for our next newsletter.  Send your news items to: [email protected]