SCEH Testimonials
Testimonials          Submit a Testimonial
What Attendees Say about SCEH Hypnosis Training Programs
Hear how participants characterize their experiences at our conferences and clinical hypnosis training programs.


"I wanted to pass along my thanks for the wonderful experience I had this weekend. I've been to a several conferences during the last few years but they hardly compared to the experience that I had at SCEH. It was by far the best conference that I have ever been to. I greatly enjoyed both the diversity of interesting scientific presentations and the inclusiveness and friendly demeanor of the organization. I hope to make it to as many of the future SCEH conferences as I can!"
            - Nathan Wofford, Clinical Psychology Doctoral Student, Department of Psychology and Neuroscience, Baylor University -- Annual Conference
---
"I thorough
ly enjoyed the advanced workshops and found them to be very informative.  I was surprised to find that my fellow workshop attendees were often the presenters from other workshops.  Their questions, comments and feedback were valuable additions, which added to the learning.  Since this was my first SCEH experience, I was pleased to find a high level of enthusiasm and camaraderie, which felt very welcoming.  There was also a noticeable lack of the "guru" type loftiness that can be found in other conferences; this was also very appealing."
- Lori Olson, MS. LCMHC, Attachment and Experiential Therapy, licensed psychotherapist in Florida and New Hampshire
---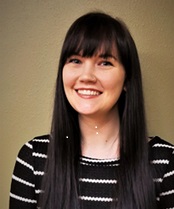 "I have been attending SCEH Annual Conference only since 2016, but have already seen benefits of being in this community. The conferences offer a chance to meet and listen to influential leaders in the field, and it is a supportive environment for presenting your work."

          -  R. Lynae Roberts, MA, PhD candidate -- Annual Conference
---
 
"This is my first SCEH Conference.  I am really enjoying this. I can't find better people to do the training. The group has come together really well.  I am learning so much that I can apply with my clients and so it's going to help me a great deal."
I've been using hypnosis with my clients for about a year and I think that just with yesterday's (workshop), I can go up another notch in what I can do with my clients.  So if you're interested in hypnosis, if you want the best training you can get, come to a SCEH conference."
          - Robert Ray PhD, LPC, LAC -- Midyear Workshops                   Partial transcript, view the video.
---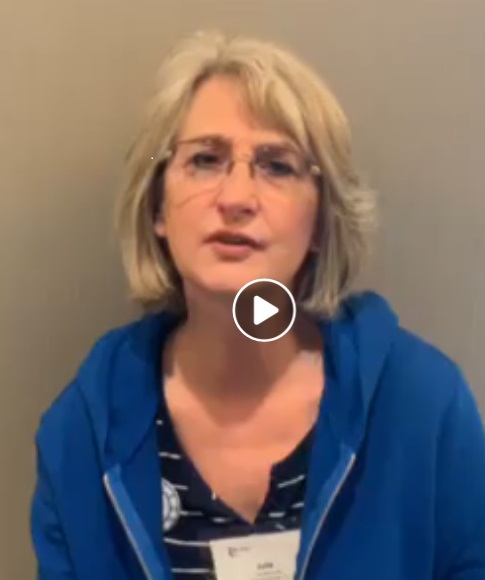 "This has been one of the most outstanding experiences that I 've had in terms of my own education, the learning and the skills building of clinical hypnosis and I'm just very thrilled to be here.
I'm excited to be learning about different approaches to pain, and in this era of opioid crisis, where we are pulling people off all manner of medication -- and most of us in the field know that we need to reduce medications -- clinical hypnosis gives us a valuable tool to hand to our patients, to our clients, so that they can begin to be masters of their own destiny, masters of their own anxiety, masters of their own pain and find ways of coping that are far beyond what we could have imagined, even with other therapeutic techniques. I think (clinical hypnosis) is a tool in my toolbox, but one of the most important tools that I have in my toolbox "
          - Julie Brann, NP, MSN -- Midyear Workshops                              Partial transcript, view the video.
---
Share Your Testimonial

Do you have a testimonial to share?  Use our online form to submit one now (login required.) 
Thank you!