---
Welcome to the Society for Clinical and Experimental Hypnosis.
---
October 8-12, 2014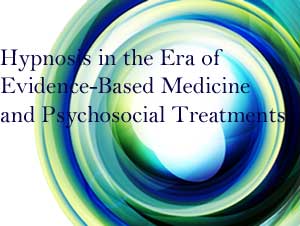 Call for Workshop and Scientific Proposals is now open!
Learn more about

Members: Please log-in at the top of the page to access your profile, search for fellow members, and review past issues of the Focus newsletter.

Additional FOCUS issues may be found under Resources - FOCUS Newsletter.
---
Looking for a clinician who specializes in clinical hypnosis?
www.societiesofhypnosis.com
---


A Constituent of the International Society of Hypnosis

An affiliate of the American Association for the Advancement of Science