---
Welcome to the Society for Clinical and Experimental Hypnosis.
---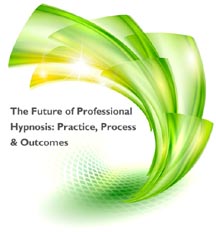 Please join us in Berkeley from October 2-6, 2013 for our annual meeting.
The Future of Professional Hypnosis: Practice, Process & Outcomes
The Call for Workshops and Scientific Papers is now closed. Thank you to those who submitted proposals. Final decisions will be made by May 1 and the final conference schedule will be available to the public early summer.


Members: Please log-in at the top of the page to access your profile, search for fellow members, and review current and past issues of the Focus newsletter.

Read the latest FOCUS newsletter.


A Constituent of the International Society of Hypnosis

An affiliate of the American Association for the Advancement of Science