---
Welcome to the Society for Clinical and Experimental Hypnosis.
---
Special Election for President-Elect Underway
October 8-12, 2014 in
San Antonio, Texas
REGISTRATION IS NOW OPEN
Scientific Poster submissions are still being accepted on a rolling basis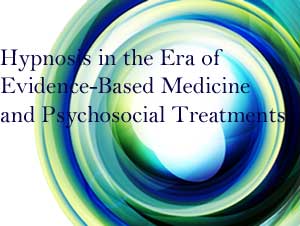 To encourage students, researchers and clinicians to present their scientific findings, case studies, or relevant research, the deadline for POSTER presentations will remain open and submissions will be evaluated on a rolling basis.
Students interested in attending the 65th Annual Conference should apply for a scholarship, which
includes waiver of registration fees as well as a stipend.

65th Annual Conference Brochure
Members:
Please log-in at the top of the page to access your profile, search for fellow members, and access journals
.

---
Past FOCUS issues may be found under Journals & News
---
Looking for a clinician who specializes in clinical hypnosis?
www.societiesofhypnosis.com
---

A Constituent of the
International Society of Hypnosis
---

An affiliate of the American Association for the Advancement of Science