2022 Call for Papers Extended
2022 Call for Papers - Deadline Extended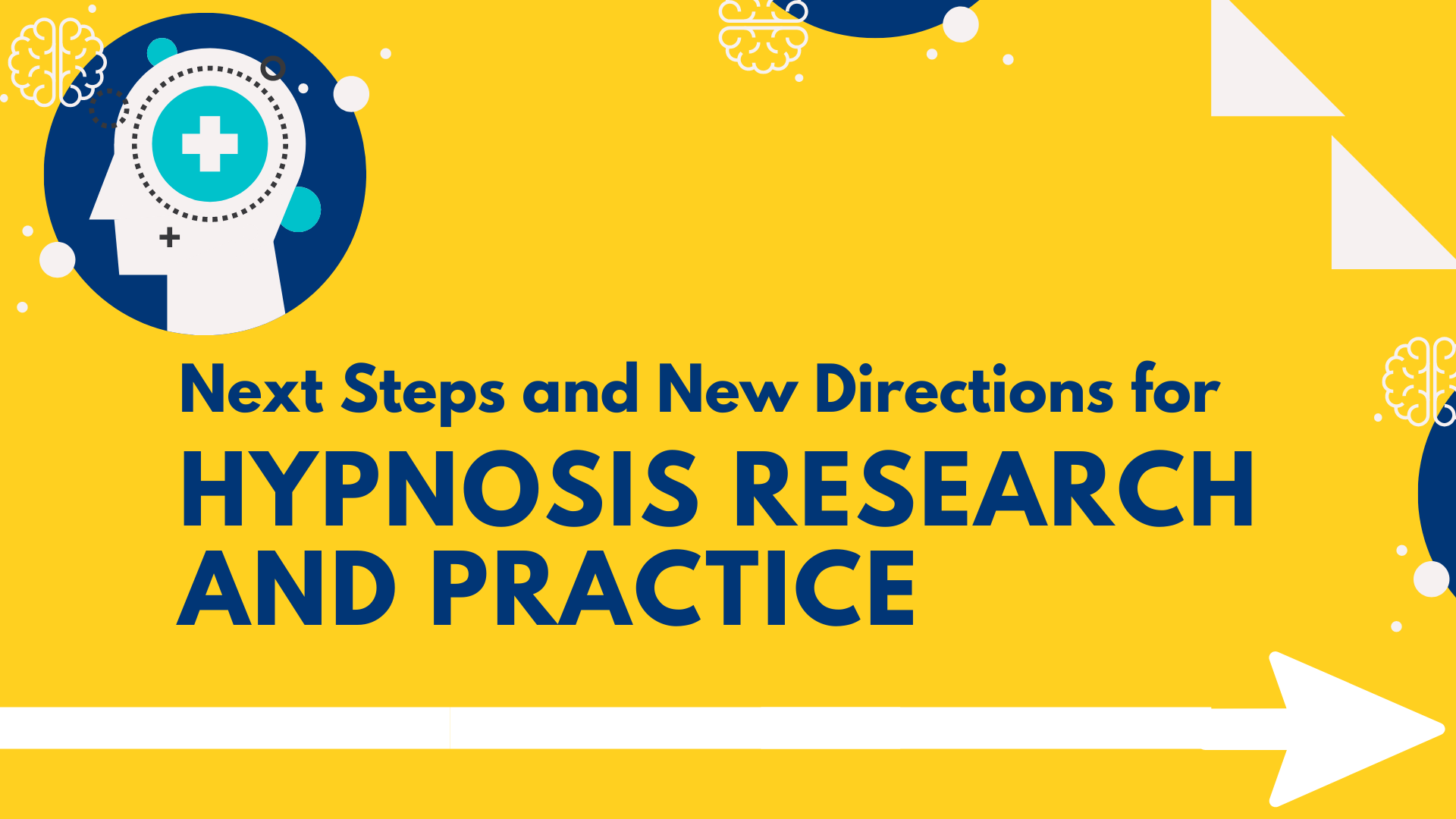 The Society for Clinical and Experimental Hypnosis invites proposals for Advanced Workshops, Scientific Papers, Symposia and Posters for our 73rd Annual Workshops and Scientific Program. (See details below.)  The 2022 Conference will be presented online.
The submission deadline has been extended  two weeks to April 29, 2022.
Learn more about our submission and approval process and access the submission forms by reviewing our Call for Papers.
Call for Advanced Workshops
The Advanced Workshops will take place Wednesday, October 12 through Friday, October 14,  SCEH's longstanding  tradition for its workshops is that they are scientifically-based and of the highest teaching quality. We strongly encourage workshops that include demonstrations and/or practica or other experiential components. 
Call for Scientific Presentations and Posters
The Scientific Program will take place on Saturday and Sunday, October 15 through 16. We invite researchers and clinicians to submit proposals addressing empirical issues in the science of hypnosis and related topics which address our conference theme or related areas which broaden our understanding of hypnosis. Aside from empirical work, we also invite the submission of abstracts of rigorously conducted case studies, case series and critical reviews.  The SCEH Scientific Program supports an atmosphere conducive to constructive criticism and debate.


73rd Annual Workshops and Scientific Program
Next Steps and New Directions for Hypnosis Research and Practice
October 12-16, 2022    Online     #SCEH2022 
The conference includes Introductory, Intermediate/Skills and Advanced Clinical Hypnosis Workshops plus a Scientific Program.  Workshops meet accepted Standards of Training in Clinical Hypnosis and count toward SCEH Hypnosis Certification Programs.
Share this post: